Established in 2008 to meet the growing demand for skilled labour in the Australian tunnelling industry, Austunnel has become a significant provider of products and services to the wider Construction and Mining Industries. We are capable of completing Mechanical, Electrical and Civil packages of works on projects.
Specialising in the supply of professional personnel, we are able to provide a tailored service to suit the needs of our clients. Our flexibility and commitment to excellence allow us to meet the demands of the client in all facets of the industry.
Read more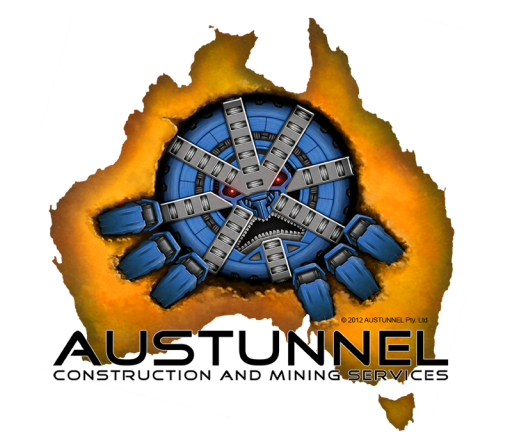 Our Mission
Austunnel's mission is be a leader in the supply of products, services and solutions to the construction and mining industries; to build and maintain a reputation for integrity, reliability and excellence while delivering superior value and results to our clients.
Read more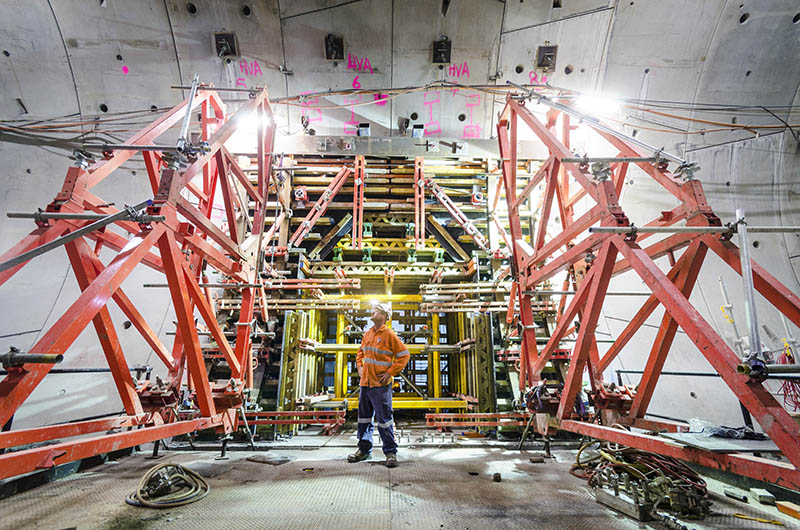 Austunnel's experience working on large infrastructure projects has grown steadily over the years. As our experience has grown, so too have our capabilities and the breadth and depth of support and services we are able to provide.
Read more