Established to provide quality services to both Australian and international tunnel infrastructure projects, Austunnel has now developed into an organisation that is certified to meet the requirements of ISO 9001, 14001, OHSAS 18001 and AS/NZS 4801 which supports us to provide premium products and services to the wider Construction and Mining Industries.
Key to our product offerings is the engineering support provided from start to finish to ensure that product performance exceeds our client's expectations. Our strong organic growth has also been augmented by partnerships with international manufacturers such as BAUER MAT Slurry Handling Systems and Marti Technik AG, further enhancing our capabilities and increasing the range of products and services we provide.
Read more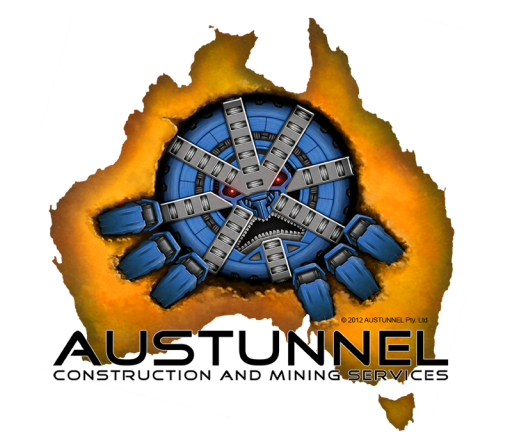 Our Mission
Austunnel's mission is be a leader in the supply of products, services and solutions to the construction and mining industries; to build and maintain a reputation for integrity, reliability and excellence while delivering superior value and results to our clients.
Read more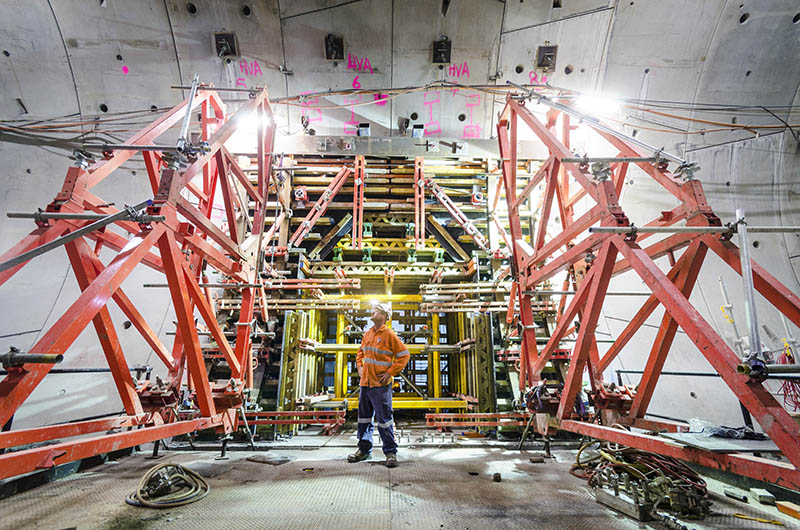 Austunnel's experience working on large infrastructure projects has grown steadily over the years. As our experience has grown, so too have our capabilities and the breadth and depth of support and services we are able to provide.
Read more